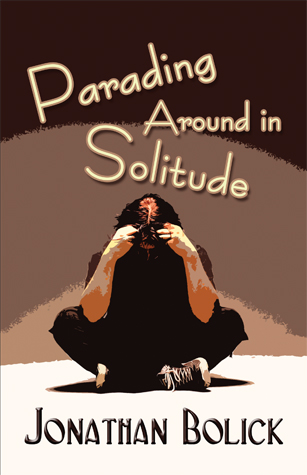 Parading Around in Solitude is the newest book from the author Jonathan Bolick.

This is his third book from Publish America.

His first book, "Diamonds from Coal" was released in 2008 and his second book,
"Some Average Poetry and other everyday truths" was released in 2009.




Please check back often to see and hear what Jonathan is up to as he promotes his new book.